Have a Listen!
Listed below are the songs that we sing regularly. For some of them, we have attached clips or audio grabs to give a better idea of how we sound...
---

2015 Spring show opener, This Joint is Jumpin'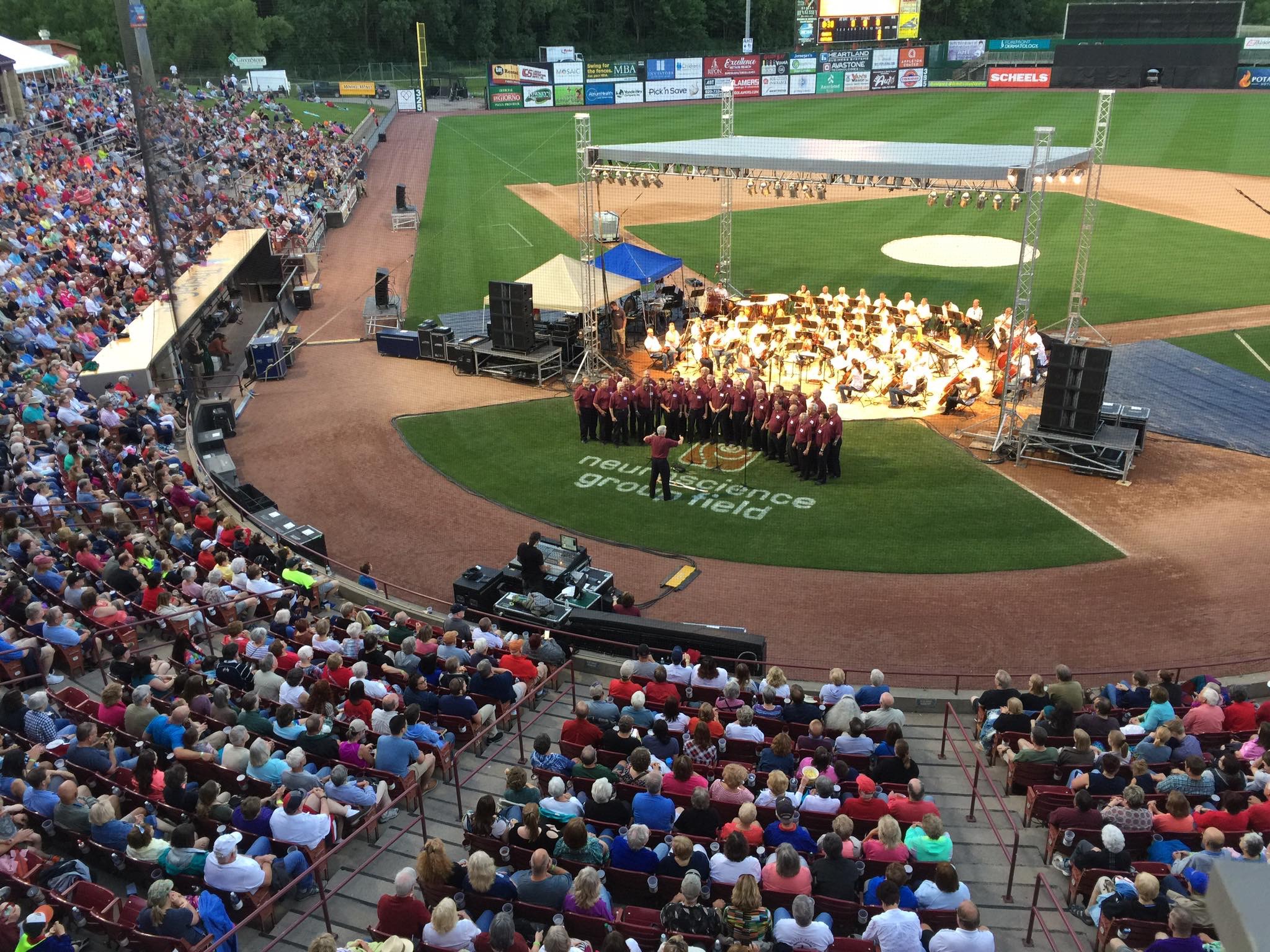 National Anthem at Timber Rattler's game.
Tag time at practice.