Latest News
New Member
Tue, May 30 2017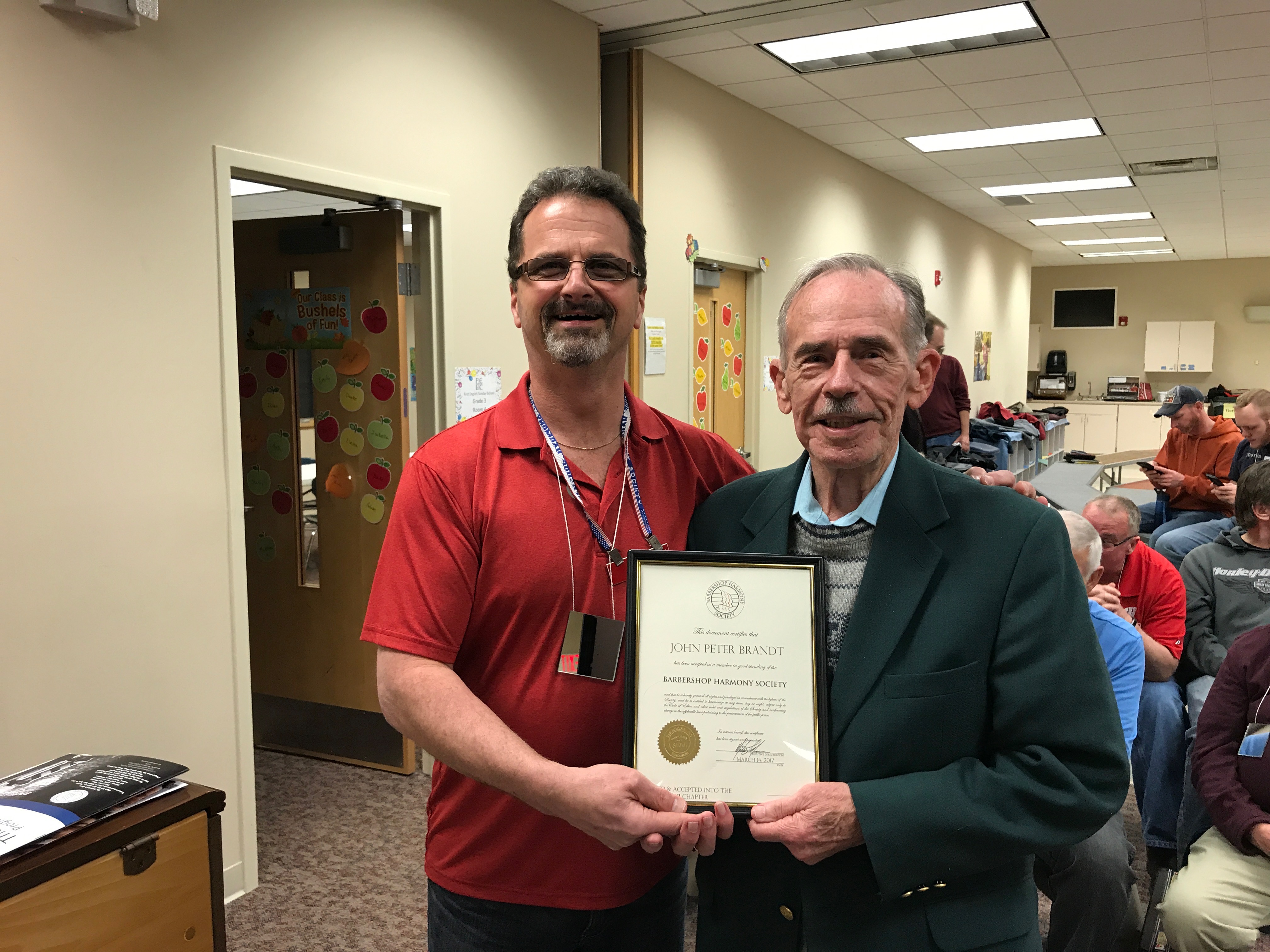 The Fox Valleyaires welcome their newest member
John Brandt!
Division Champs!!
Tue, May 30 2017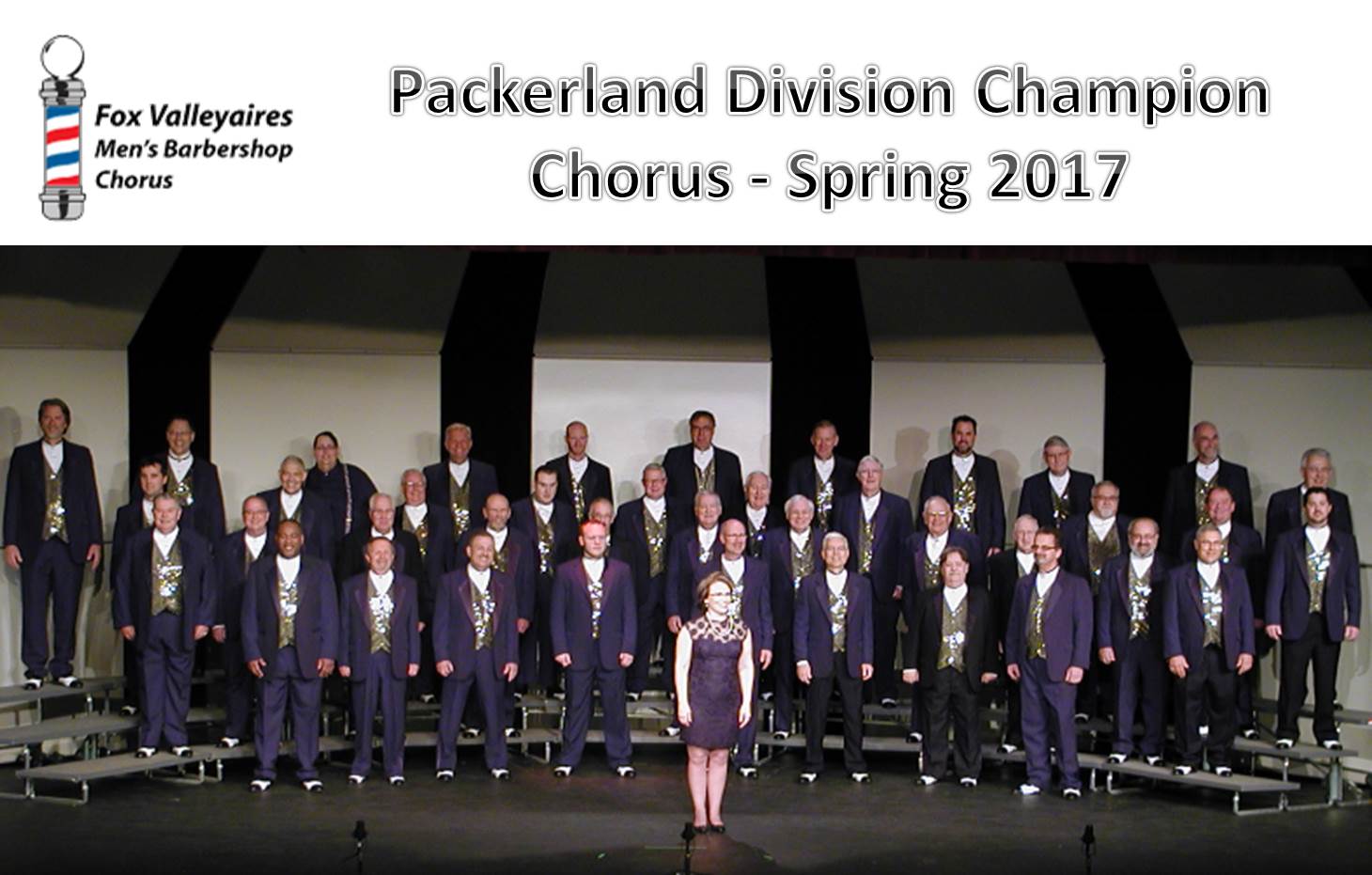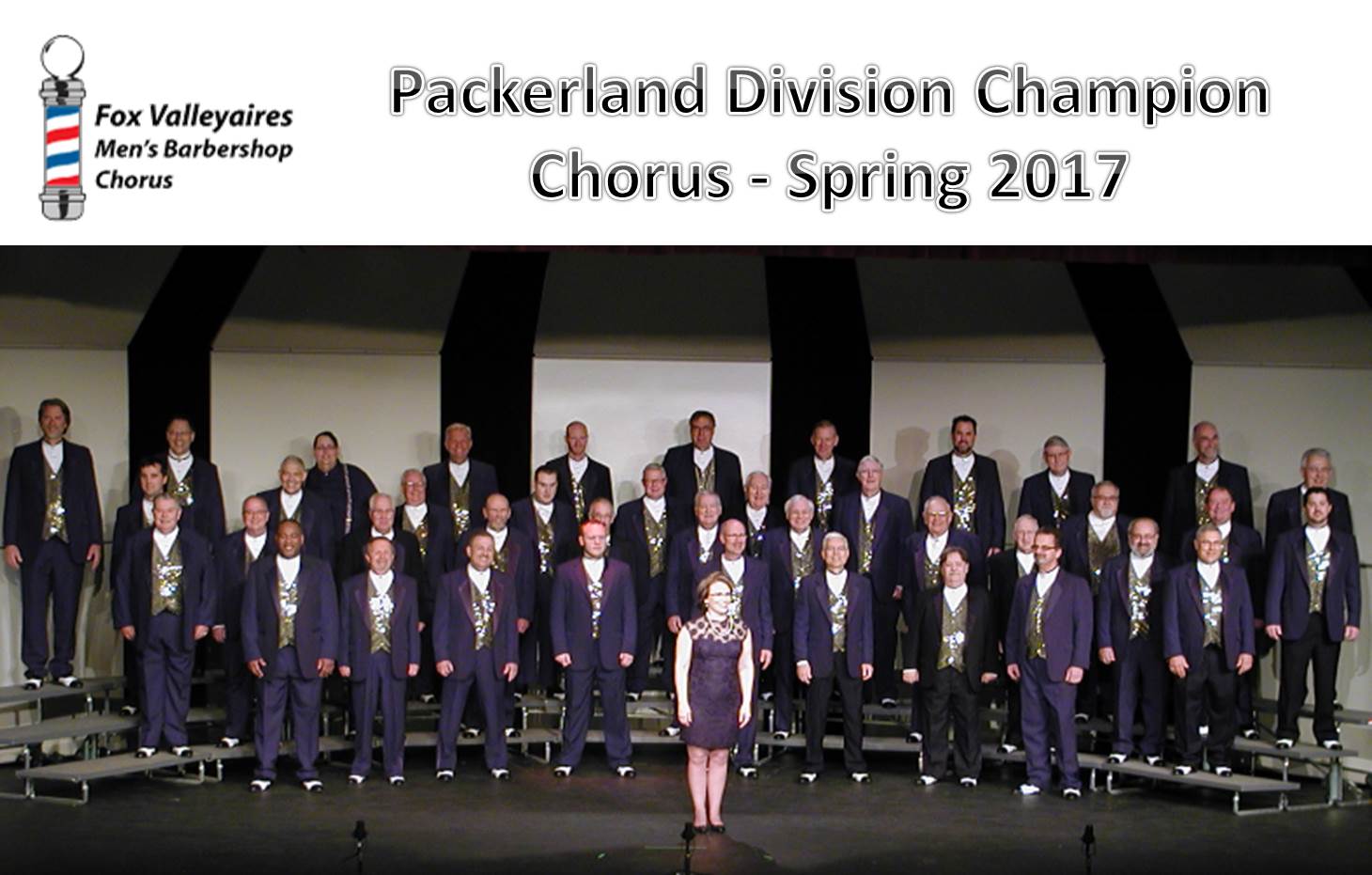 We are the Champions!
New Member!
Thu, Mar 2 2017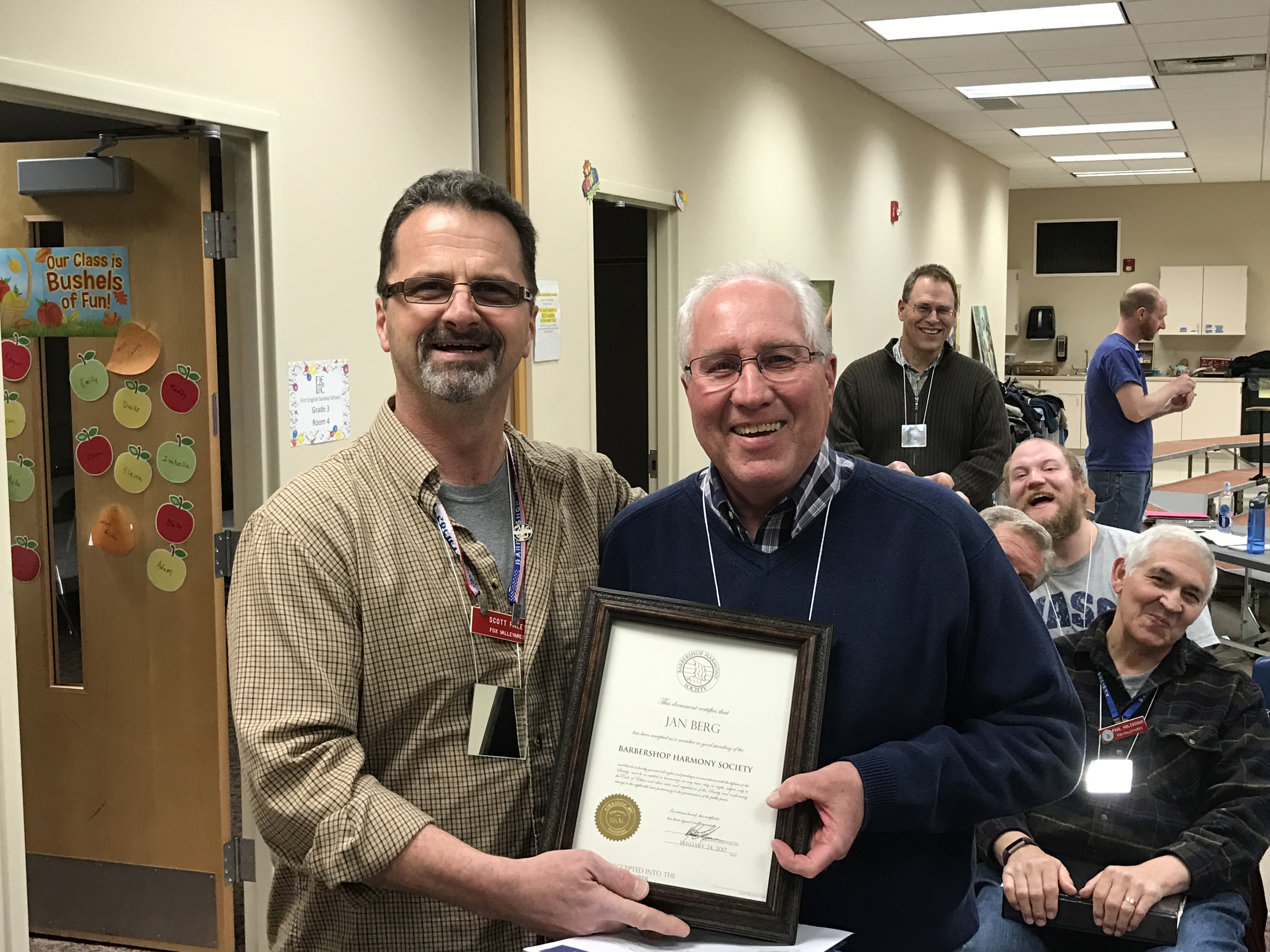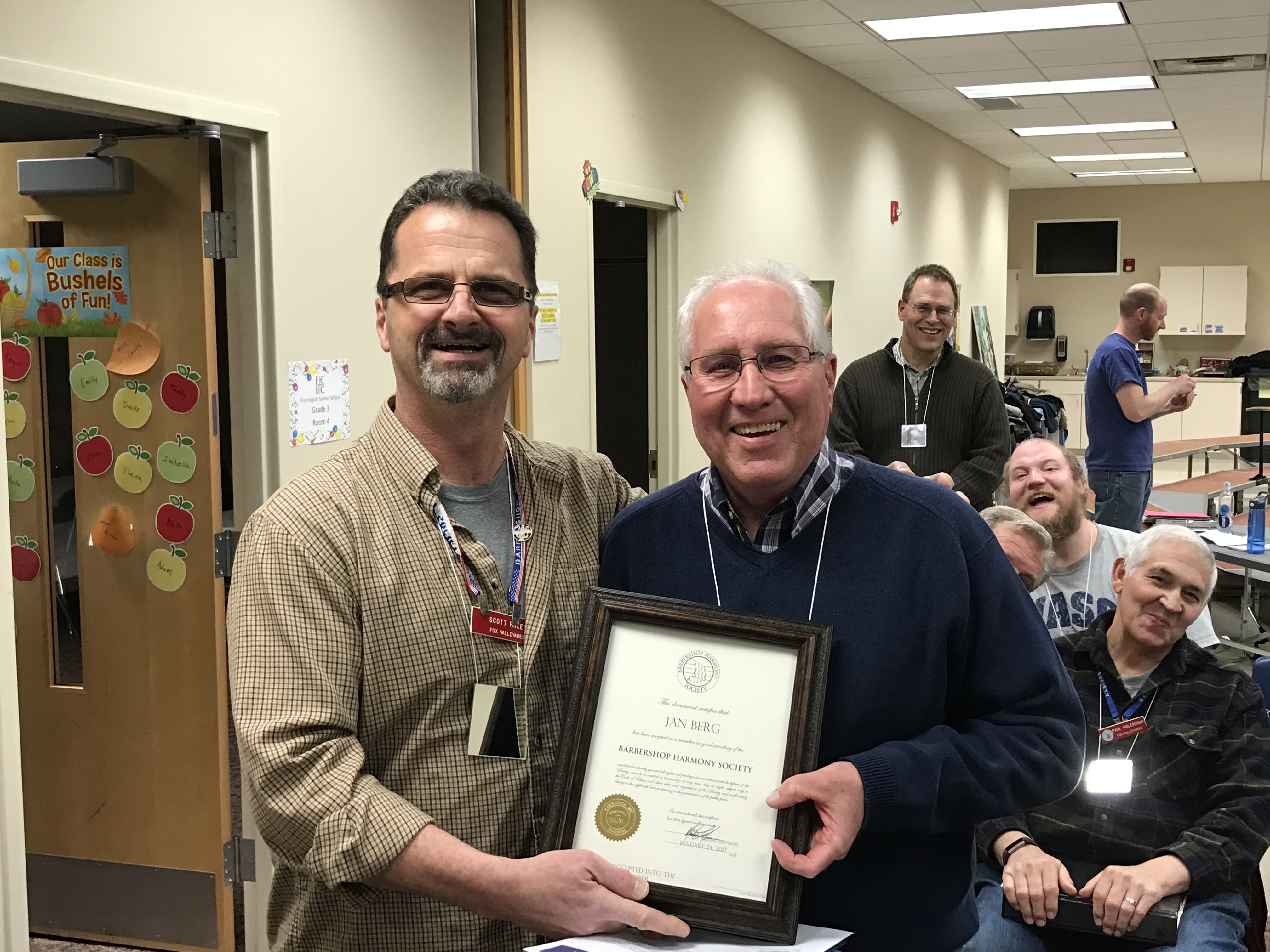 The Fox Valleyaires welcome their newest member Jan Berg
Singing Valentines
Tue, Feb 14 2017
New Member
Mon, Feb 13 2017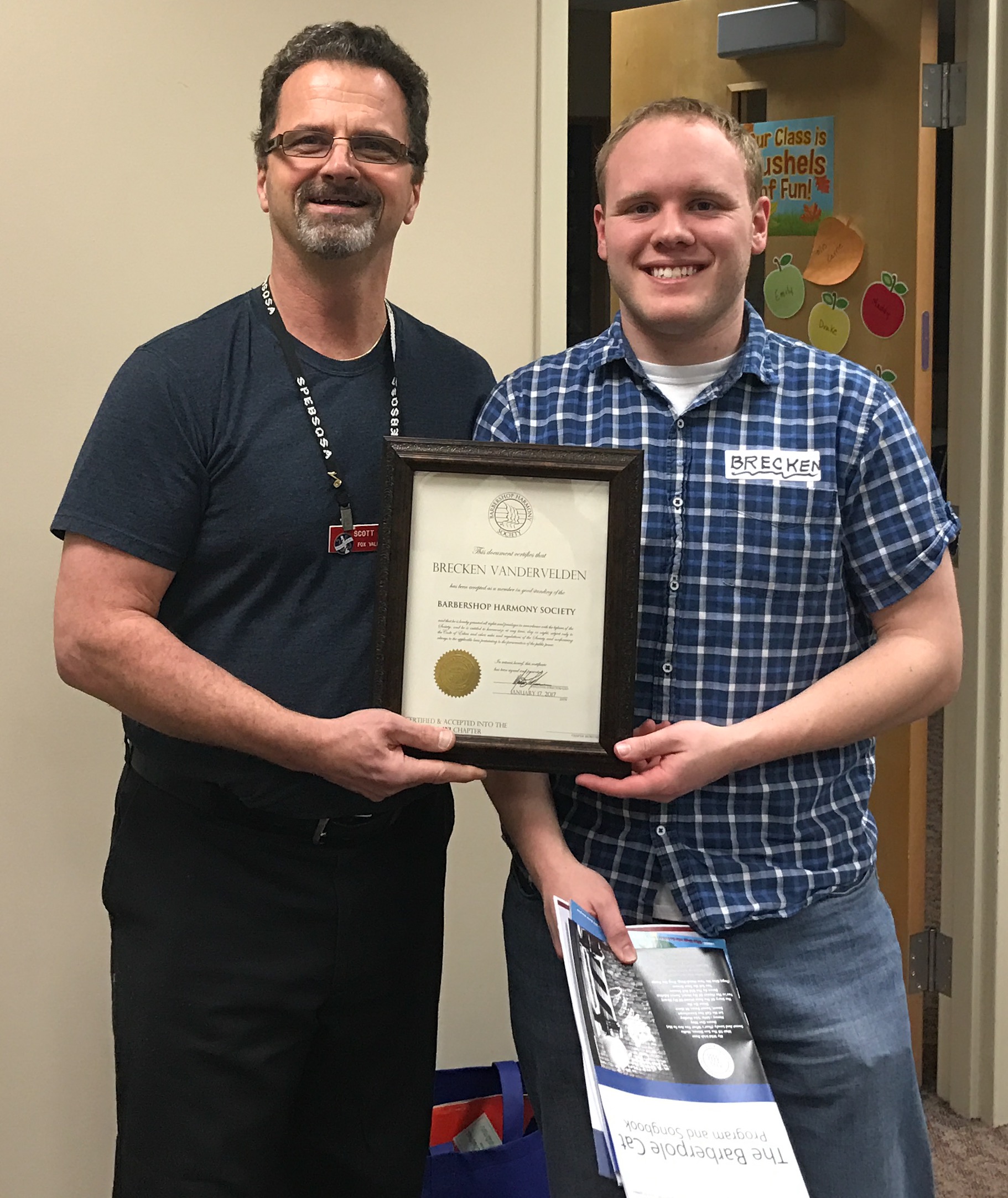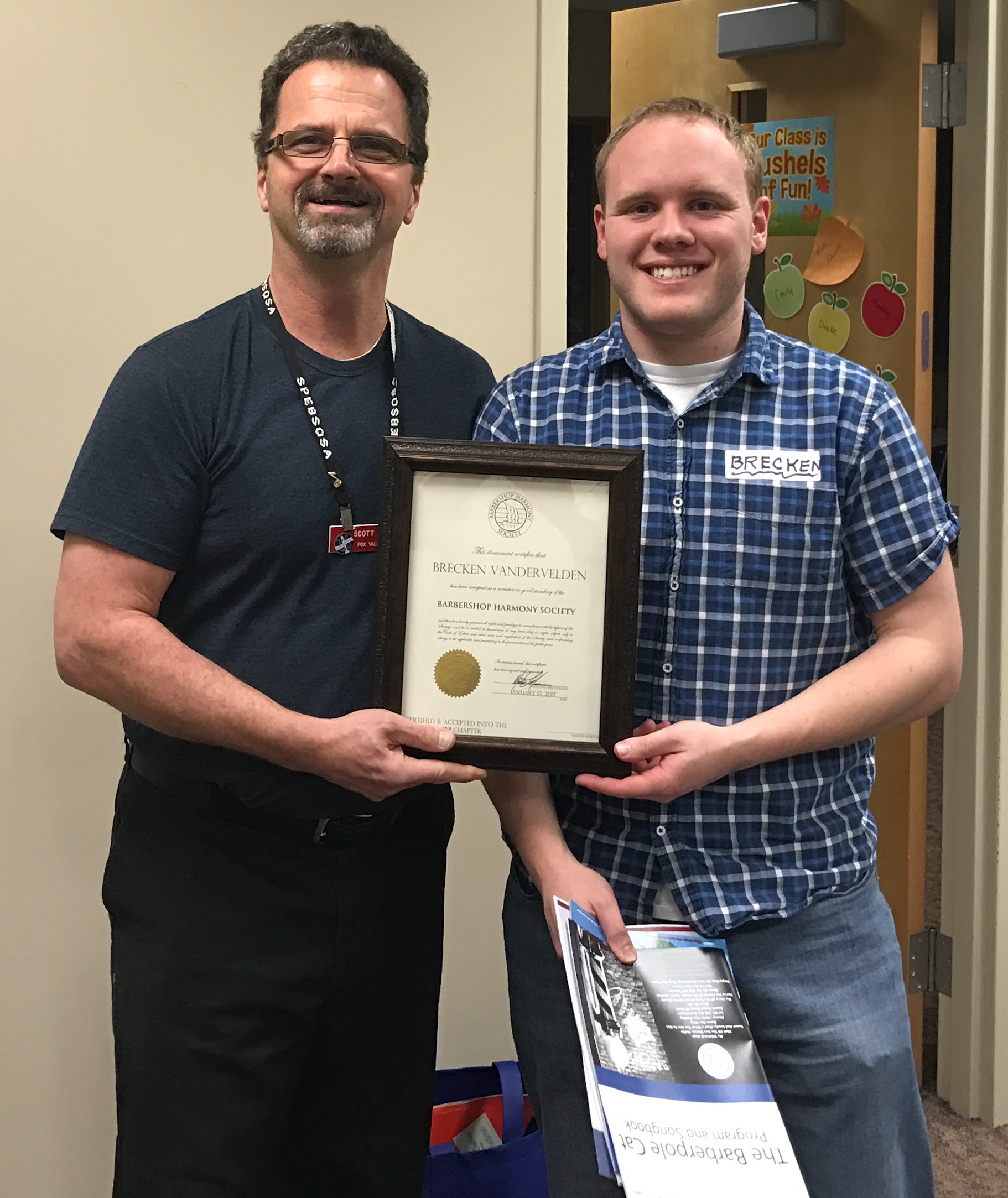 Our newest member - Brecken Vandervelden
Chistmas Shows
Fri, Nov 18 2016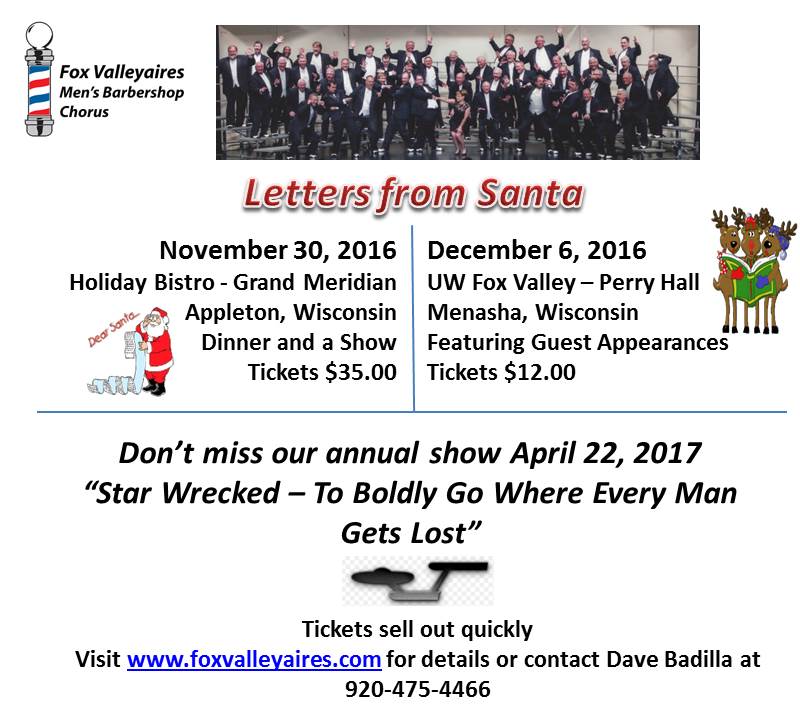 Fox Valley Symphony - Beer, Brats & Beethoven
Sat, Jul 9 2016
Thank you SO MUCH for joining us on the field last week. What an inspirational addition to the concert. I've heard so many positive comments and people absolutely loved you.
I hope you will join us again next year! We are scheduled for Saturday, July 1 and would love to have you with us. To be fair, we can plan to flip the groups next time, with you singing right after intermission. Let me know if you would like to be a part of it again.
Thanks again, and hope you enjoy the pictures too!
Jamie LaFreniere
- Executive Director
Fox Valley Symphony Orchestra
111 West College Avenue, Suite 550, Appleton, WI 54911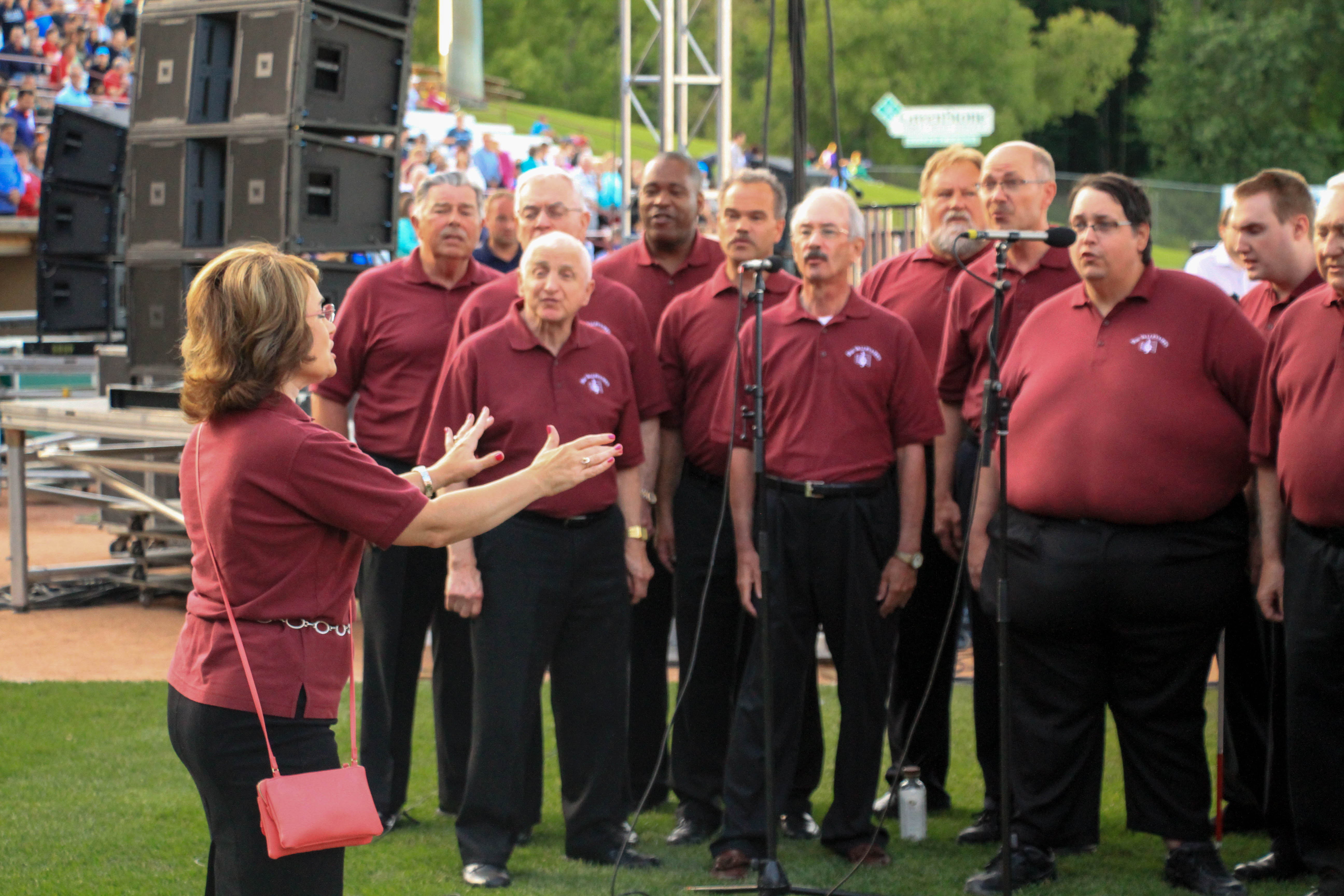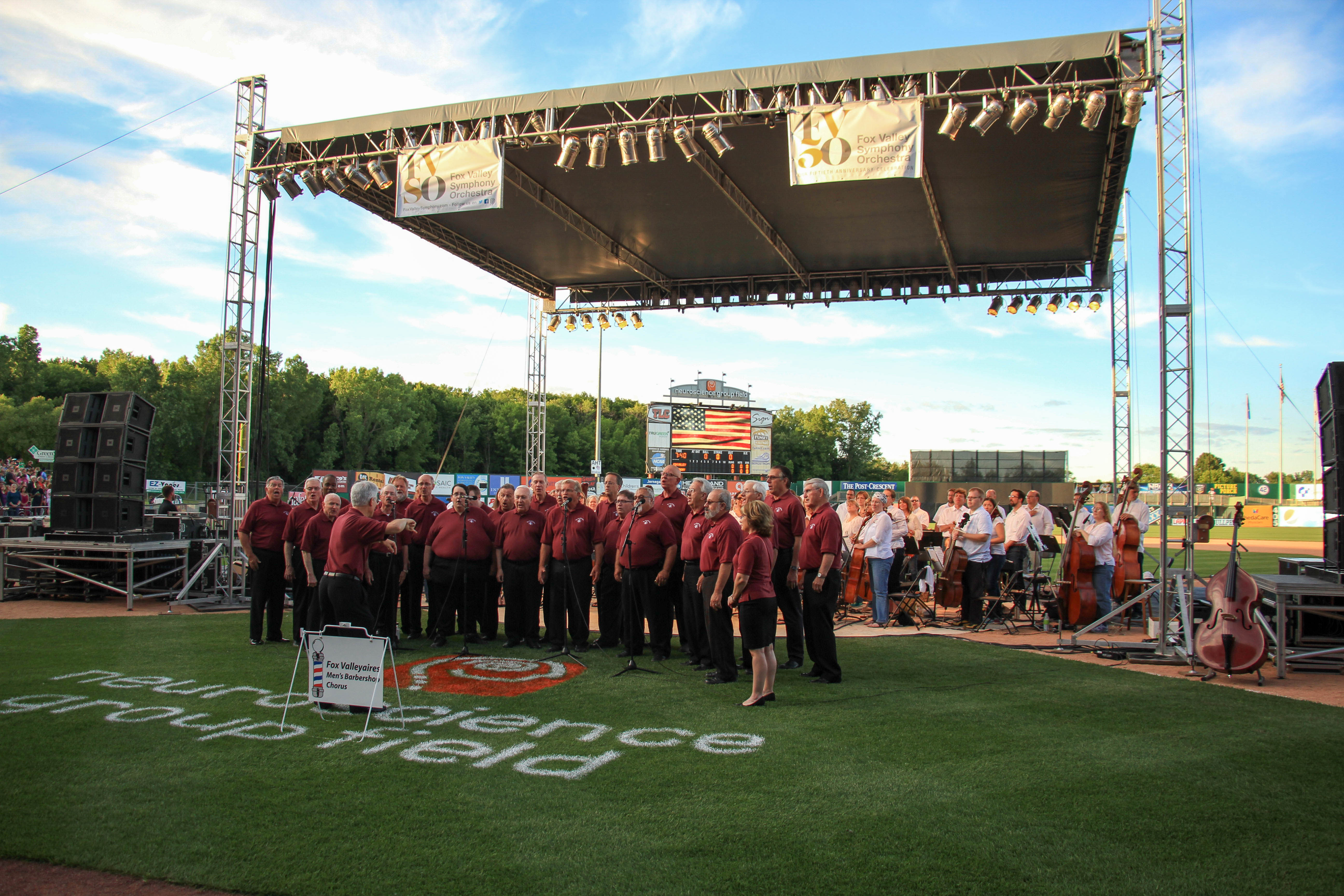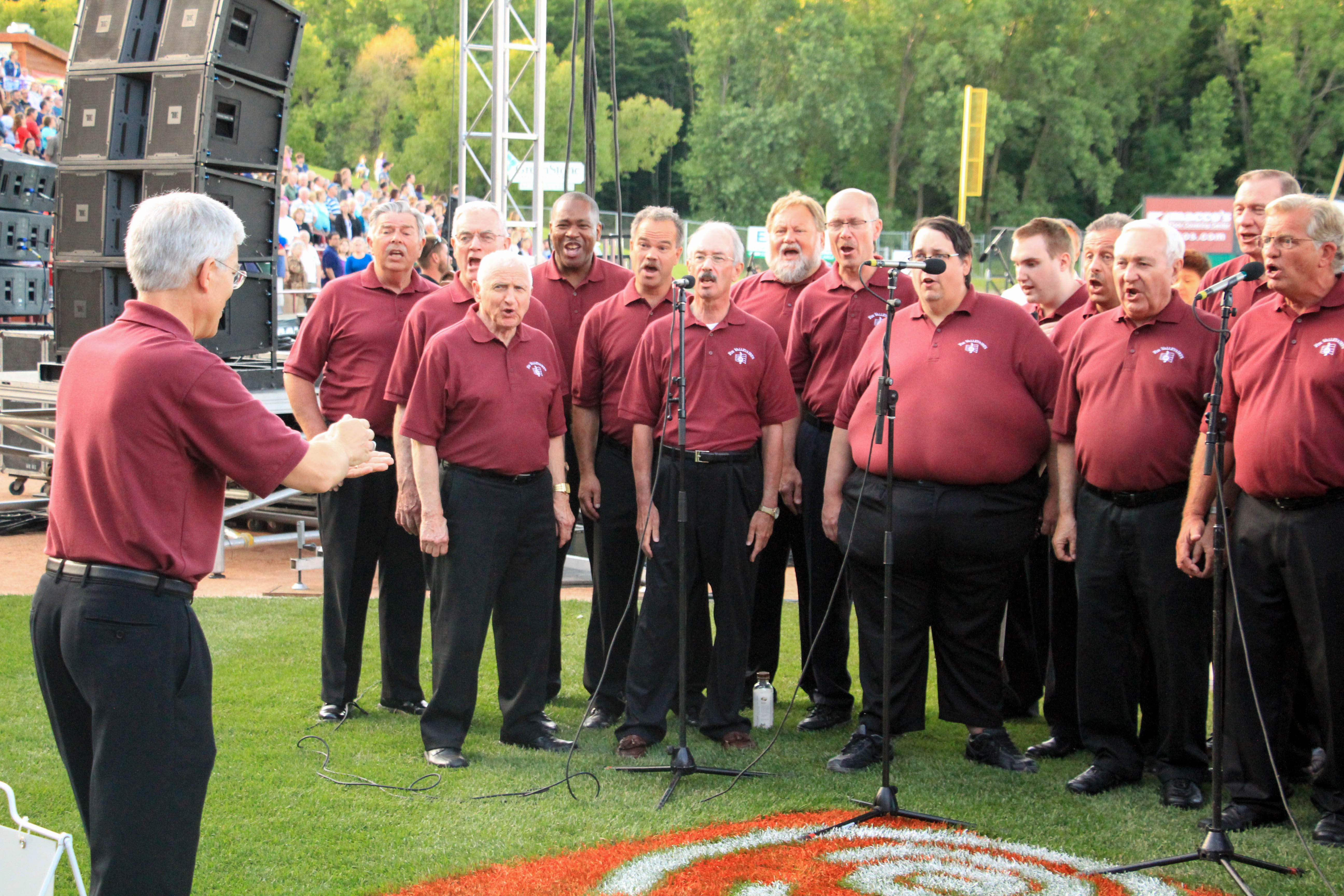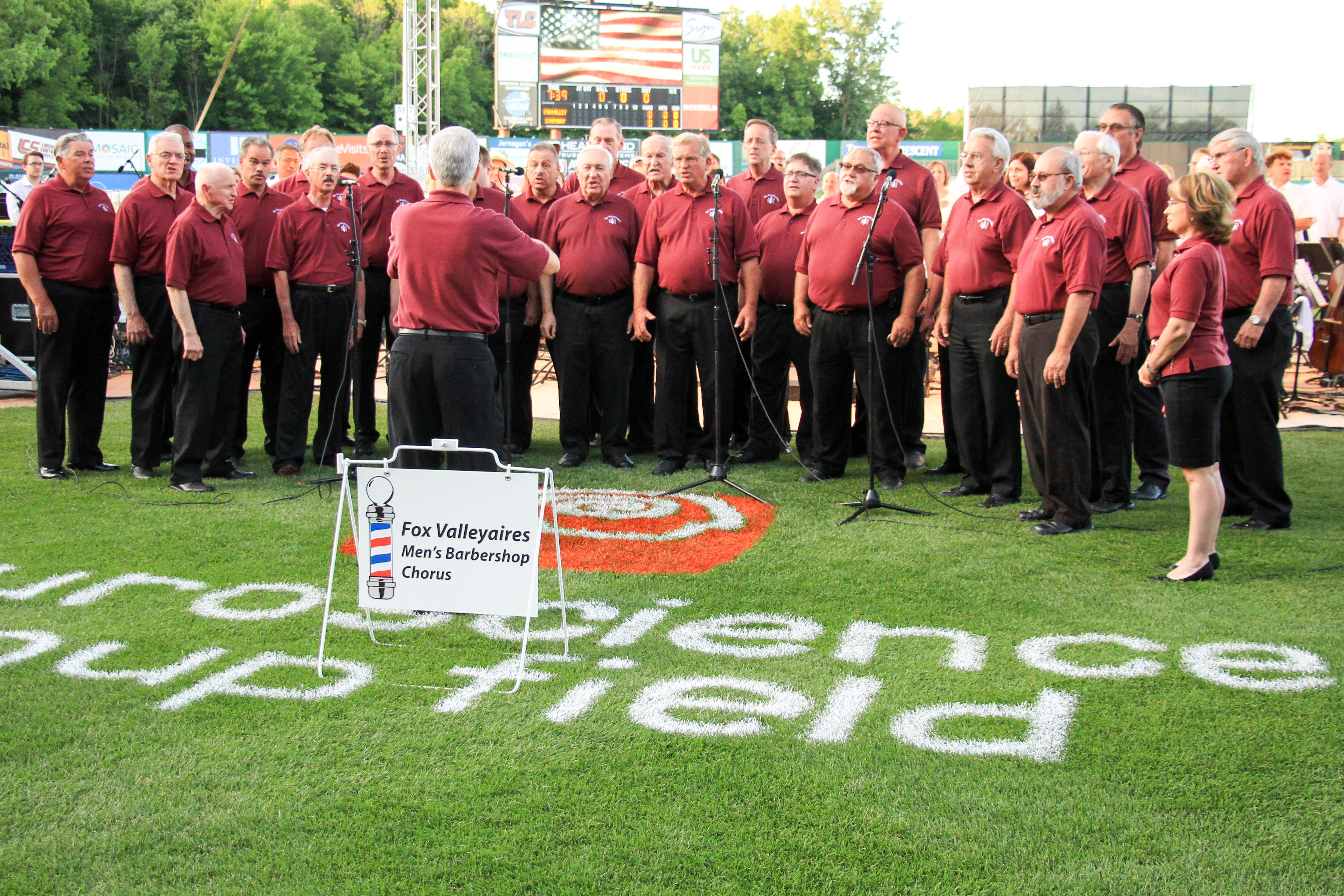 National Anthem at the Timber Rattler's Game
Wed, Aug 12 2015
The chorus singing the National Anthem at the August 11, 2015 T-Rats game.
YouTube Video URL:
Search the site